Today, I'd love to share with you the perfect LinkedIn cover photo size for your LinkedIn profile. I will also show you the right LinkedIn banner size and image sizes for your posts.
Everyone loves images ❤️
I love, my colleagues love, and everyone loves (except my friend, nothing special – he is just a super boring guy 🤣) images.
So there is no sense in describing how images are essential on social media.
But there is one issue with that is – sizes… IMAGE SIZES! 😡
Every time I tried to update my cover (background) image on my LinkedIn profile – I prepared an awesome image, and typed an impressive text but due to LinkedIn image sizes, part of my text or image was cut 😒.
For example, my first version of my cover image without me 😓: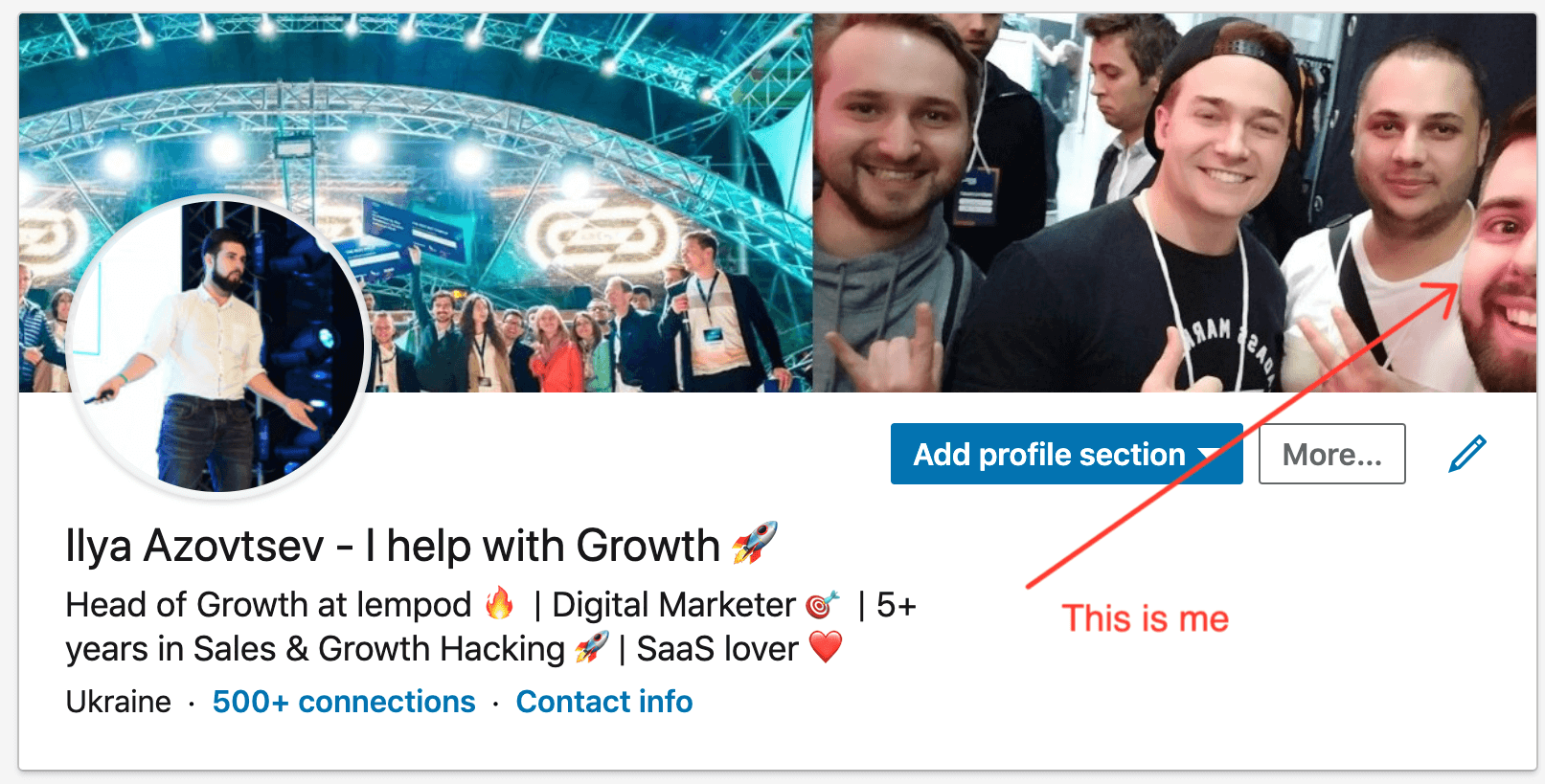 So every time I need to create an image for my LinkedIn posts, I always went to Google to find the right image size dimensions.
But one day I decided to create my own LinkedIn Cover Photo size infographics to always keep it near me.
Check it out 👇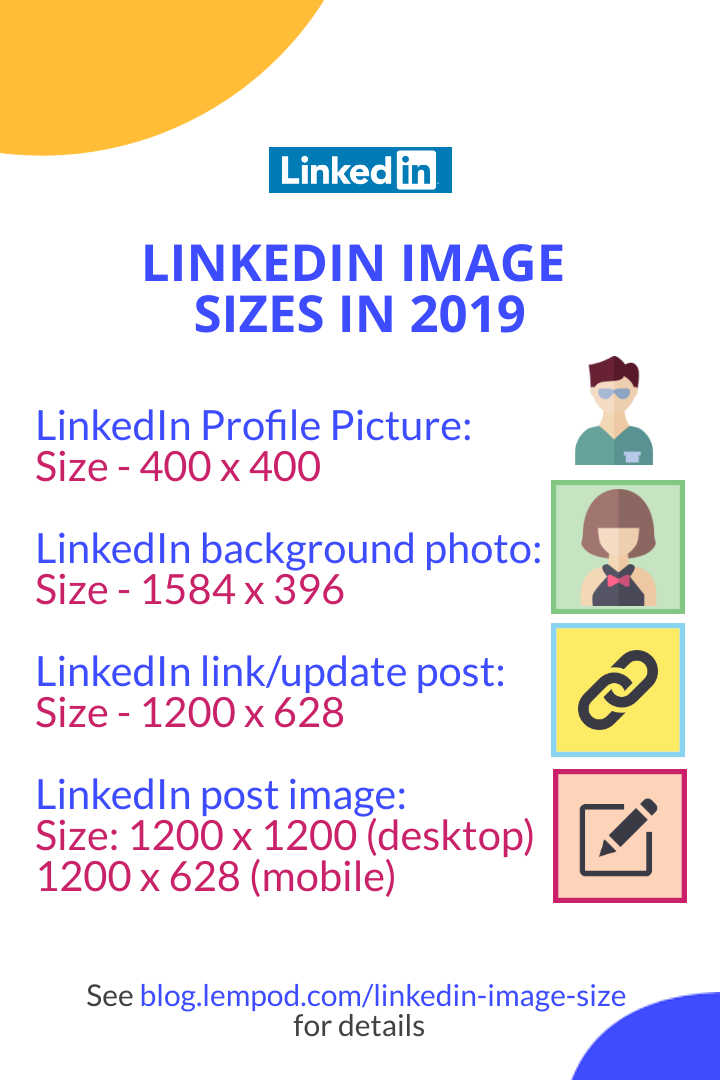 Full guide on Image Size Dimensions for 2019 👍 https://ctt.ac/5ofHb+ @ilya_azovtsevClick To Tweet
I also wrote the detailed info with gifs and images, so check it out here 👇
Personal LinkedIn Page:
LinkedIn Profile Picture
Size: 400 x 400
Please note, your photo will be with a round frame.
Here is how to change/add your LinkedIn Profile Picture 👇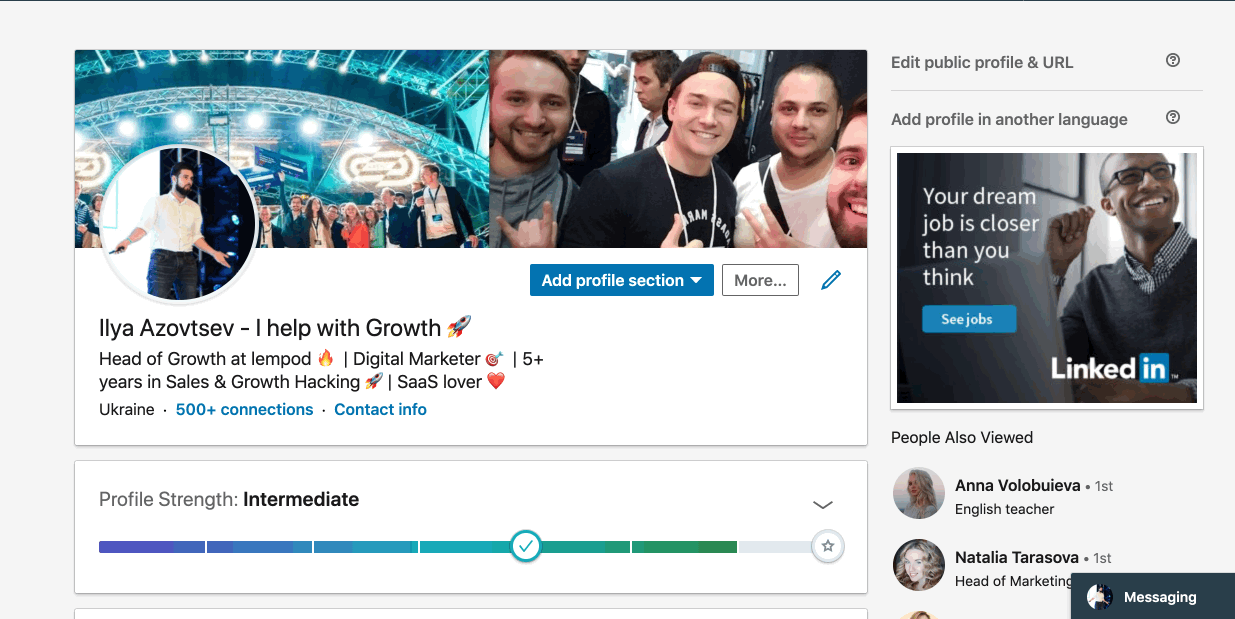 LinkedIn background photo
Size: 1584 x 396
Here is how to change/add your LinkedIn Cover Photo 👇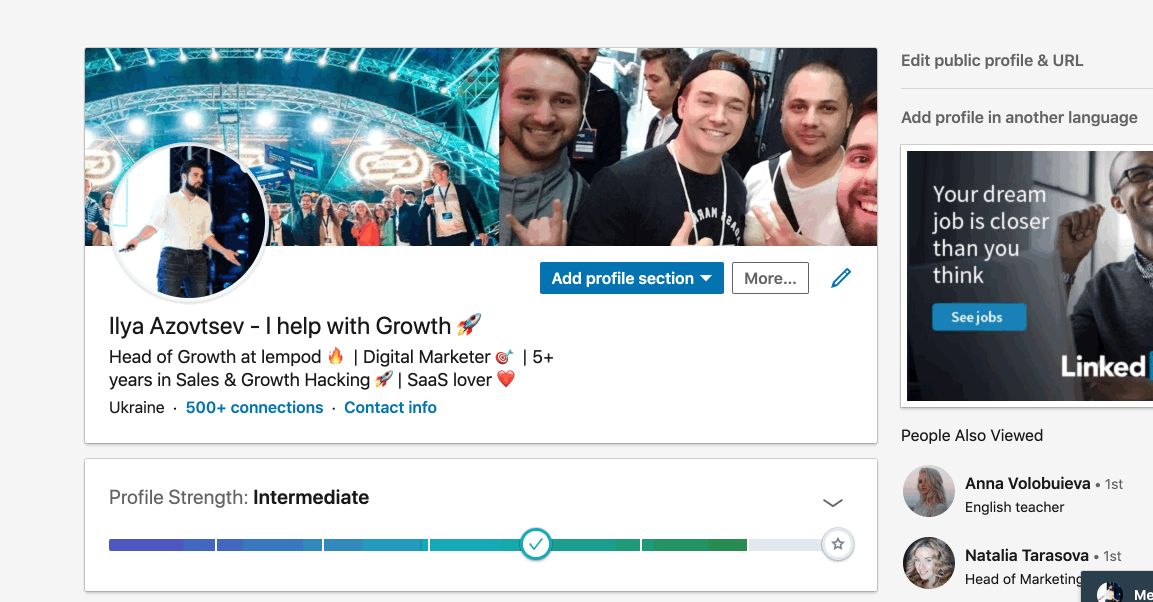 LinkedIn link/update post
Size: 1200 x 628
Here is how to change/add your LinkedIn Update Post 👇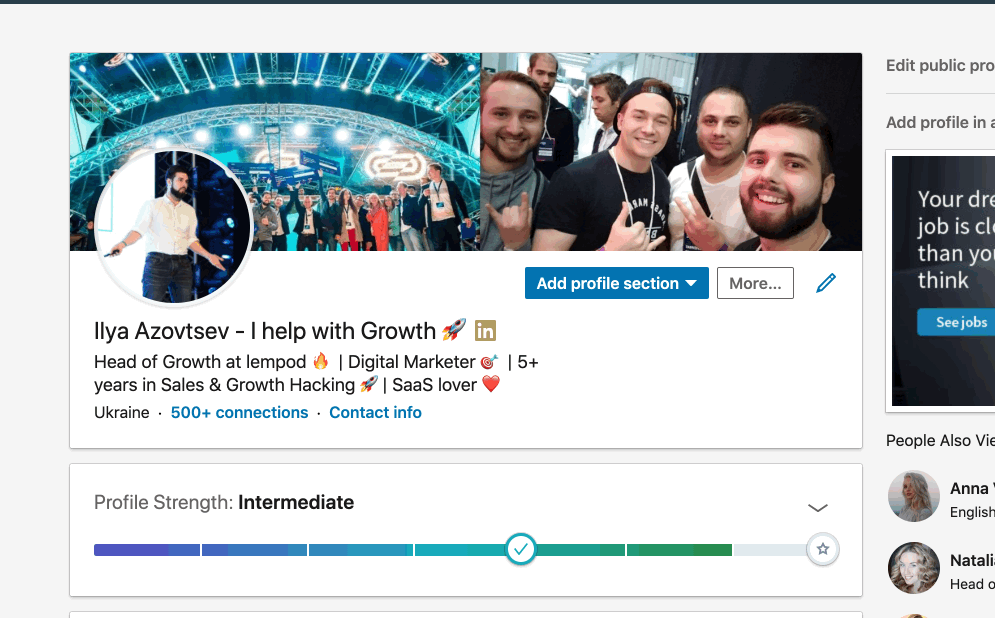 LinkedIn post image
Size: 1200 x 1200 (desktop) 1200 x 628 (mobile)
Here is how to add your LinkedIn Post Image 👇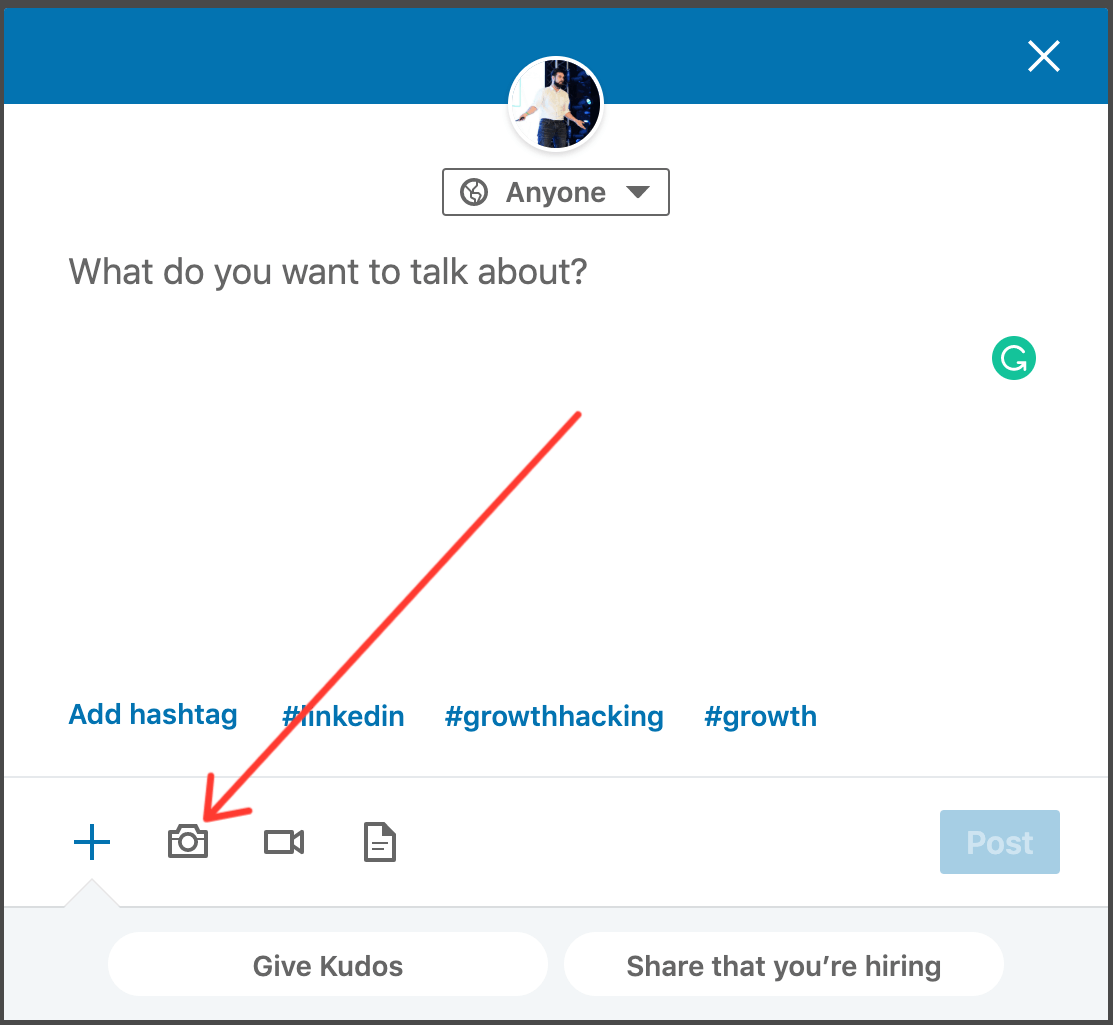 LinkedIn video
Size: 256 x 144 (minimum) to 4096 x 2304 (maximum)
Here is how to add your LinkedIn Video 👇

By the way, if you want to know how to post on LinkedIn to reach 95K views with just 1 post – check out my story here.
We've prepared the fullest LinkedIn Marketing Checklist – that will help you find the weak points you should improve in your LinkedIn marketing. Get it here.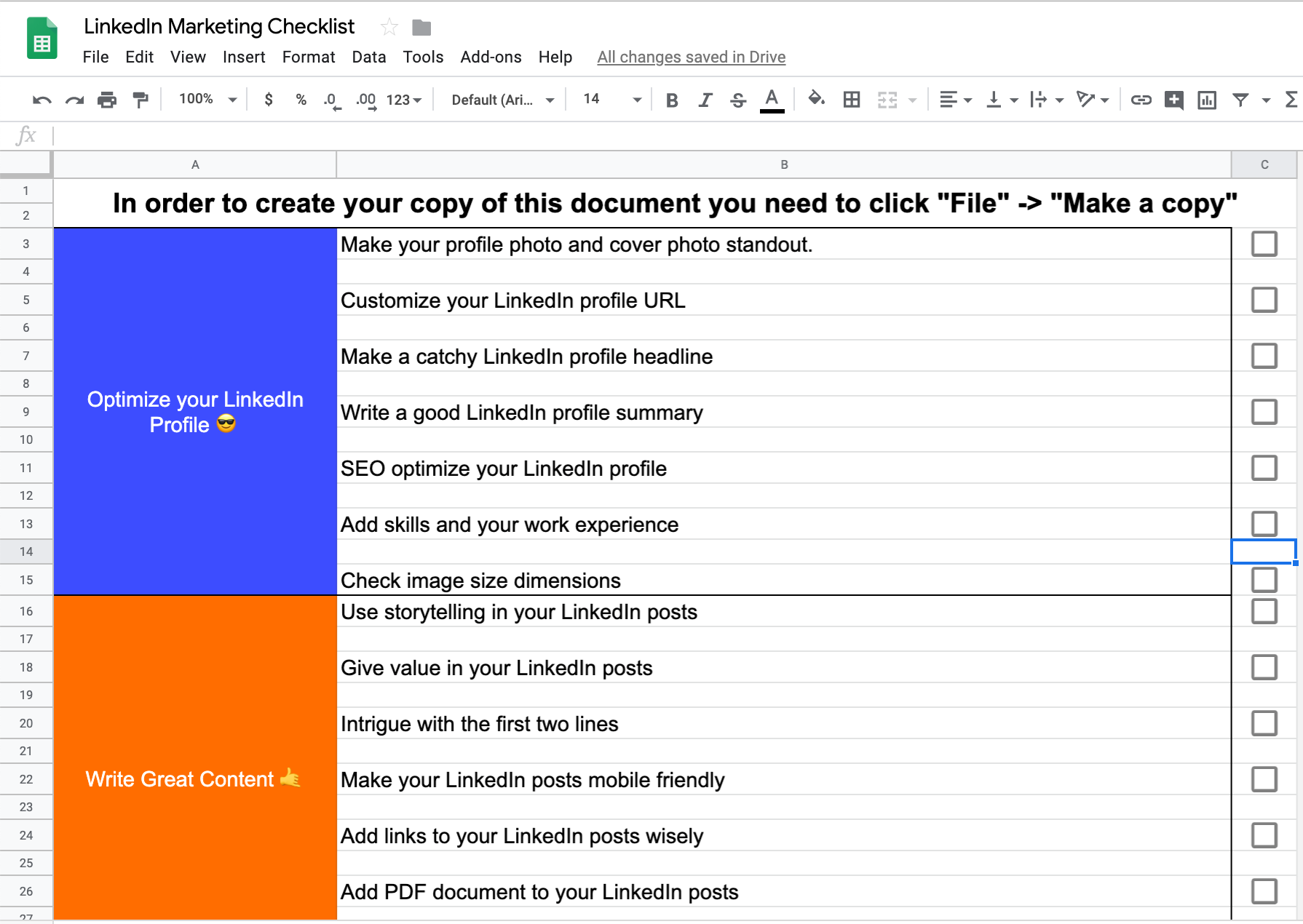 Company LinkedIn page:
LinkedIn company logo
Size: 300 x 300
The best way is to add your logo, but be careful it should be in a square format.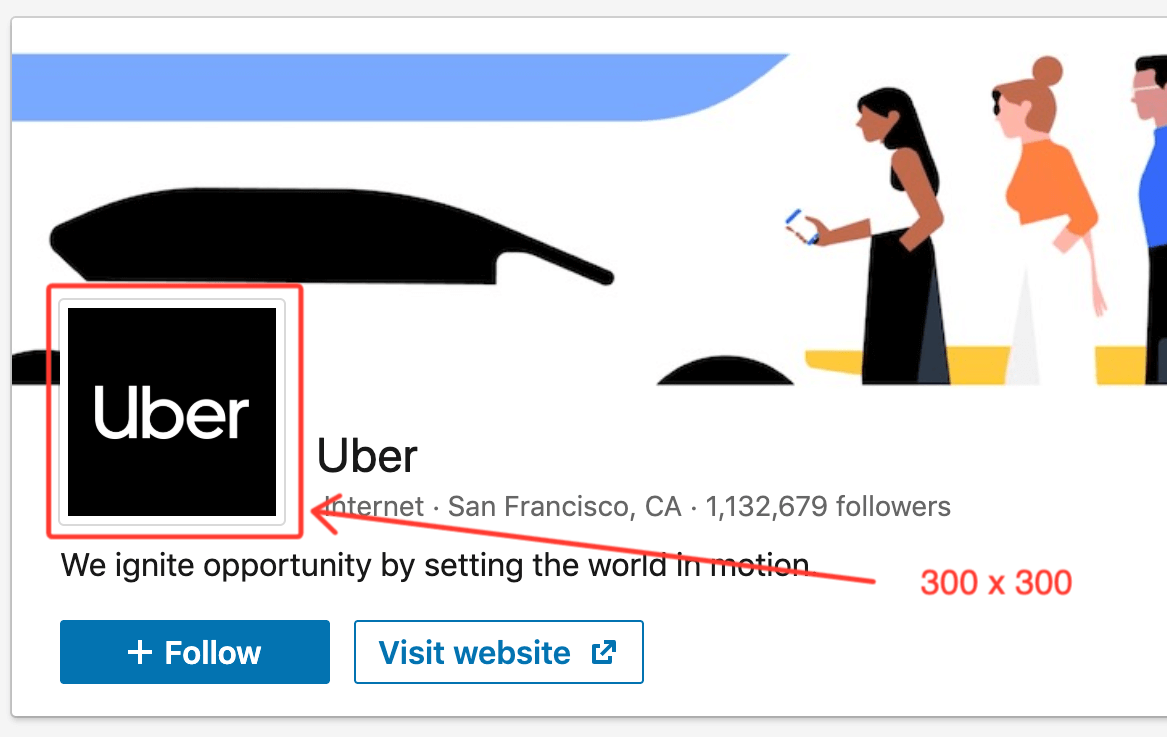 LinkedIn company cover photo
Size: 1536 x 768
Here you can add your slogan (like what HubSpot did) or for example, a photo of your team.

LinkedIn Sponsored Content image
Size: 1200 x 628
Images make a huge impact on whether people click on your ads or not.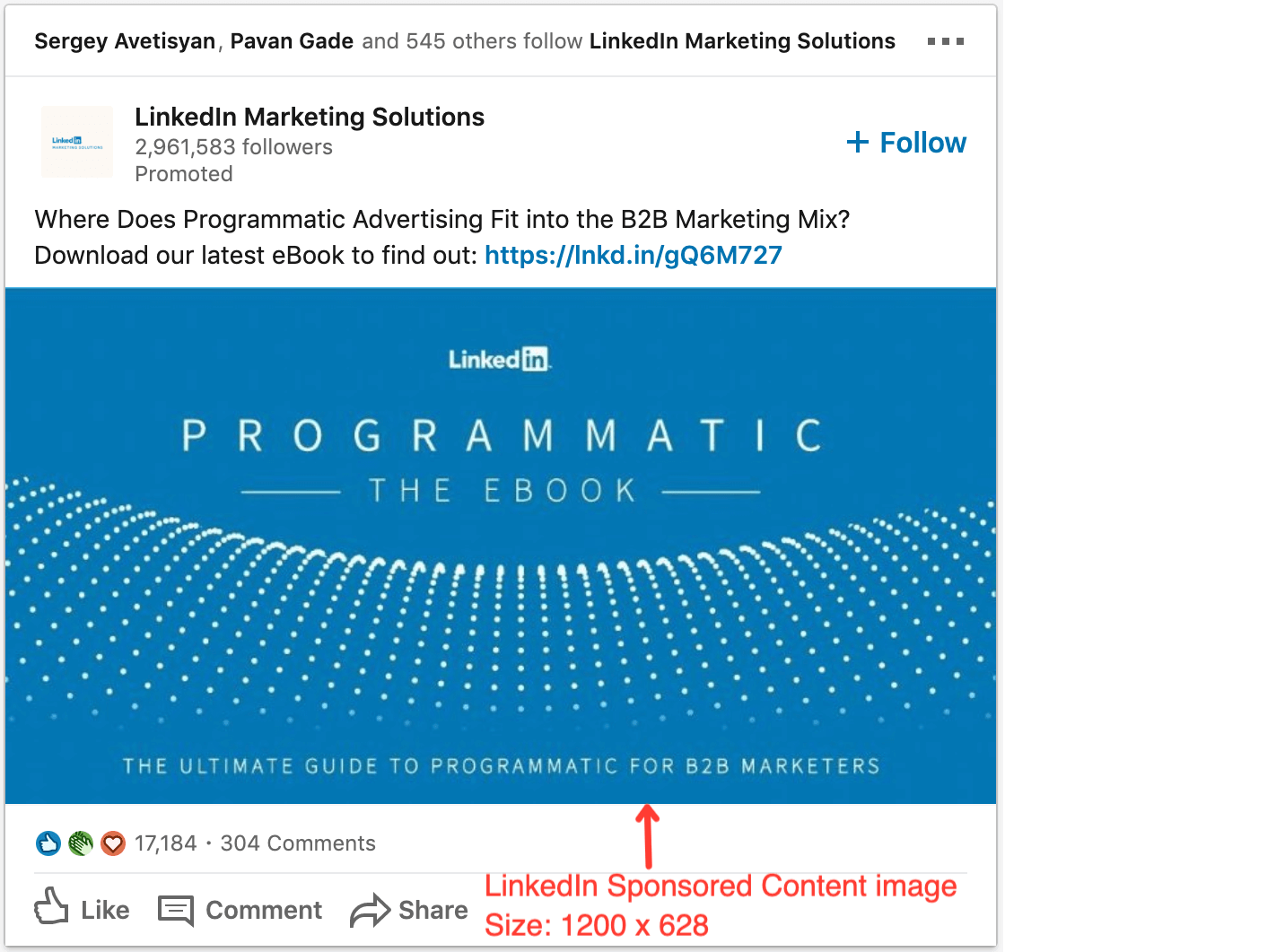 What tool to use to create images for LinkedIn:
I highly recommend using Crello to create images for your LinkedIn content. It's easy-to use and super simple. You can also use a Venngage – poster maker tool to create stunning images for your LinkedIn content. Another great editing tool we love is Instasize, which is great for finding the exact image size you need.
I love this tool, so I even added it to my top 7 LinkedIn Marketing Tools I can't live without.
For example, it takes just a few minutes to create simple images, just don't forget to choose the right size dimensions.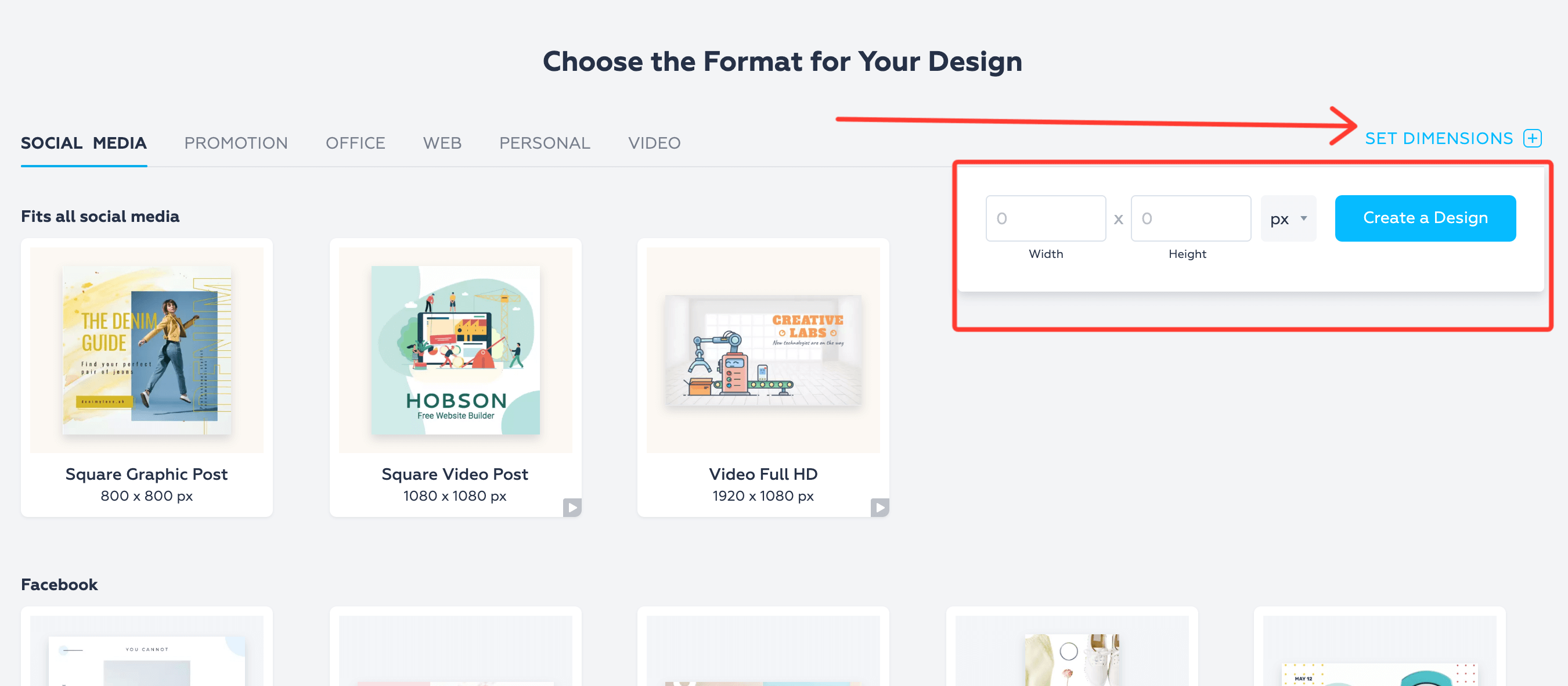 Summary
Here are some most used LinkedIn Image Sizes:
LinkedIn Profile Picture Size: 400 x 400
LinkedIn Cover Photo Size: 1584 x 396
LinkedIn link/update post Size: 1200 x 628
LinkedIn post image Size: 1200 x 1200 (desktop) & 1200 x 628 (mobile)