Choose if you want to use
lempod

in your company?
Or find and join public pods.
TRUSTED BY 500+ COMPANIES WORLDWIDE
Your questions...
answered!
Frequently asked questions
Yes. You can post in an unlimited number of pods that you belong to, all at once. 
You can share it to as many pods as you want, but only once per 4 hours.
We did this to keep your account safe.
How people benefit from
lempod
Our users loving us is our biggest reward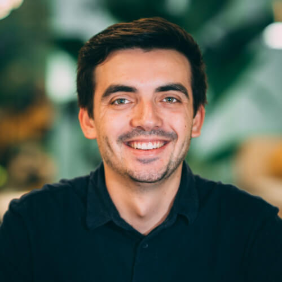 lempod

help us attract top talents!
"Thanks to lempod, all our employees engage automatically on our posts on LinkedIn which results in a huge reach when we post job offers! Thanks to that, we were able to attract top talent to fuel our growth at spendesk."
Install
lempod

& join 1000+ different LinkedIn Engagement Pods
Increase your LinkedIn reach easily.