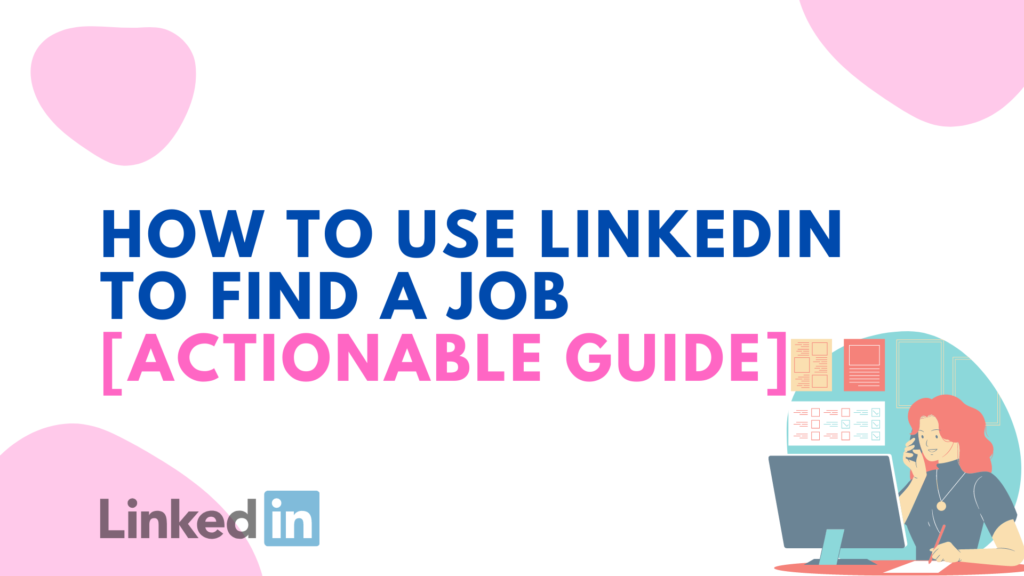 In this article, we'll show you how to approach finding a job on Linkedin. The DOs, DON'Ts and everything in between.
Ugi Djuric
Ugi Djuric
Hi guys, I'm Ugi – fat guy passionate about social media, linkedIn, Growth Hacking and SaaS industry overall 🙂 Love to ride horses and walk around with my two Dalmatian dogs in the spare time. 🙂
More posts by Ugi Djuric.