Last Updated on 27 November 2023 by Lyn Sy
November 19, 2021
10:14am UTC
Some customers are experiencing an issue in viewing a pod.
We are investigating reports that some customers are unable to open pods that are listed in the marketplace.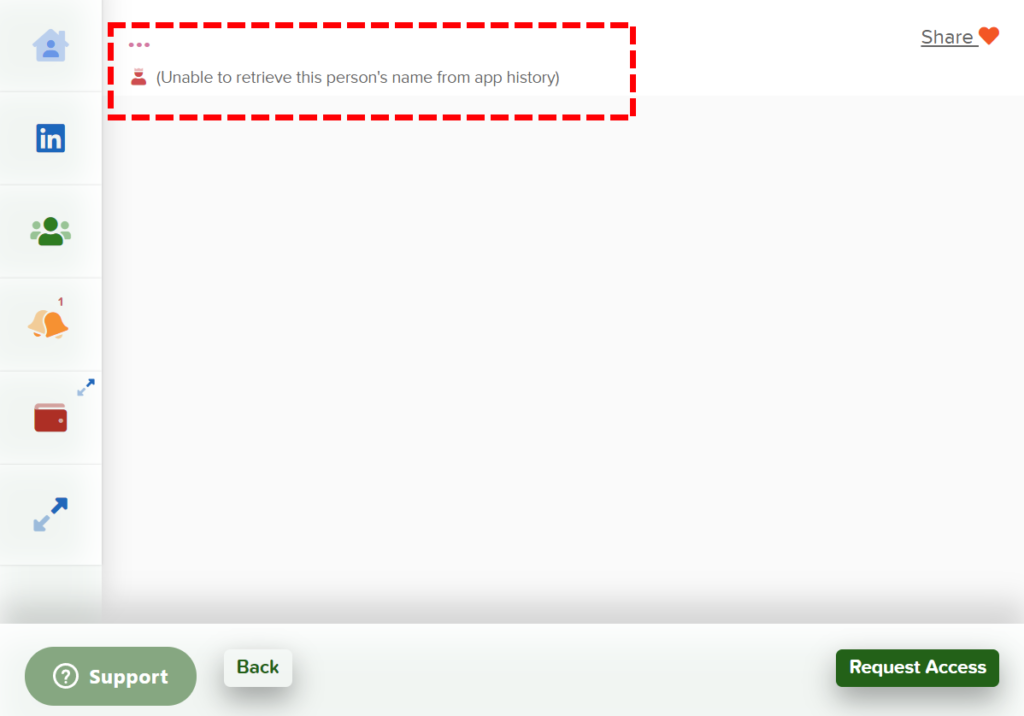 Developers have completed fixing the issue, and are testing the new code.
More info: This issue is preventing all users from requesting access to a pod.
We have begun deploying the new code.
Deployment complete, the issue has been resolved. You can now request access to a pod again.